Porche Carrera GTEdit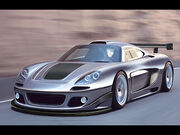 205 mph

0-60 mph in 3.0 seconds
Lamborghini MurcielagoEdit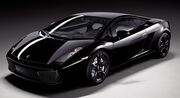 211 mph
0-60 mph in 3.3 seconds
Pagani ZondaEdit
215 mph

0-60 mph in 3.5 seconds
Jaguar XJ220Edit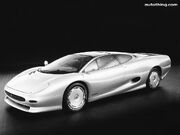 217 mph

0-60 mph in 3.8 seconds
Ferrari EnzoEdit
217 mph

0-60 mph in 3.4 seconds
Mc Laren F1 Edit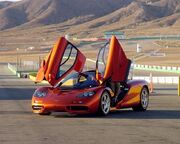 240 mph

0-60 mph in 3.2 seconds
Koenigsegg CCXEdit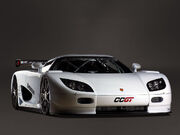 245 mph

0-60 mph in 3.2 seconds
Saleen S7 Twin-TurboEdit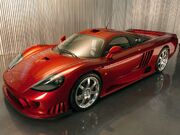 248 mph

0-60 mph in 3.2 seconds
Bugatti VeyronEdit
253 mph

0-60 mph in 2.5 seconds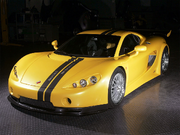 Heffner Ford GTEdit
Gumpert ApolloEdit
Keating TKREdit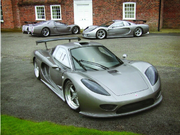 Hennessy Ford GTEdit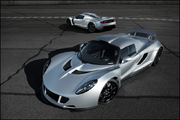 Melling HellcatEdit
Bristol Fighter GTEdit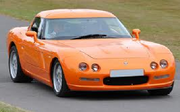 Mitsubishi Lancer EvoEdit
SSC Ultimate AeroEdit
257 mph

0-60 mph in 2.7 seconds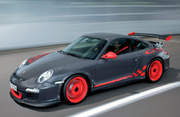 Police Lamborghini GallardoEdit
Police Dodge MagnumEdit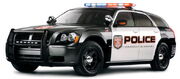 Cadillac CienEdit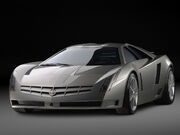 BMW Convertible

Edit
64 Impala Lowrider

Edit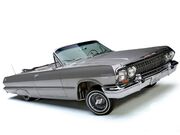 Zubr Armored Car *Bonus Army Vehicle*

Edit
Dhingy BoatEdit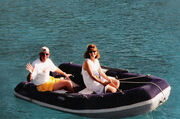 Marquis YachtEdit
Police BoatEdit
Reefer BoatEdit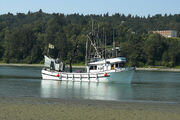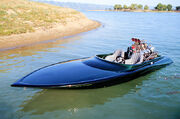 Tropic BoatEdit
History Supreme

Edit
Hermidas Atabeyki

Edit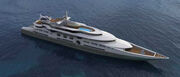 Imagination Yacht

Edit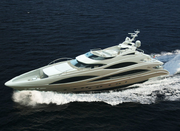 Submarine *Bonus Army Vehicle*

Edit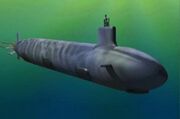 More boats coming soon!
Helicopters
Edit
UH-60 Black HawkEdit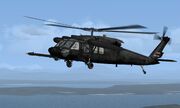 Police HelicopterEdit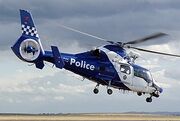 Maverick HelicopterEdit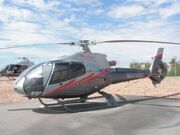 Little Bird HelicopterEdit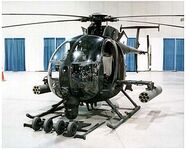 Care Force HelicopterEdit
Apache Helicopter *Bonus Army Vehicle*Edit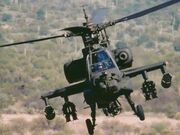 More helis coming soon!
Ad blocker interference detected!
Wikia is a free-to-use site that makes money from advertising. We have a modified experience for viewers using ad blockers

Wikia is not accessible if you've made further modifications. Remove the custom ad blocker rule(s) and the page will load as expected.