Gems of time, is a video game collab by Blud D Mess, Gotanks 2, and Lau the G. It is made for Playstation 3, Xbox 360, and PC. The game is a crossover of Crash Bandicoot, Spyro, Ratchet and Clank, Jak and Daxter, Sonic, Ty the Tazvanian Tiger, Sonic, and Sly Cooper. This is possibly the largest crossover in video game history.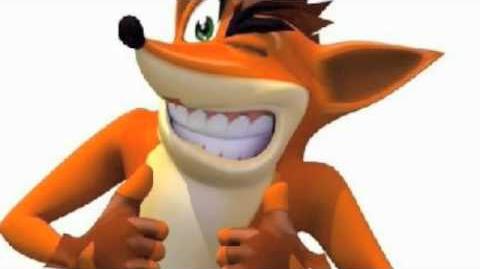 Characters
Edit
Good Characters
Edit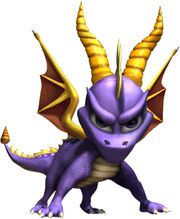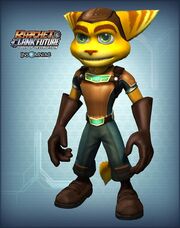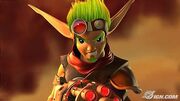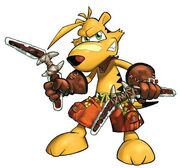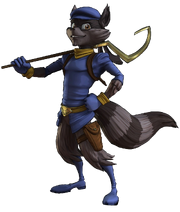 More coming soon!
Evil Characters
Edit
Coming soon!
Story Mode
Edit
Unlockables
Edit
Achievments
Edit
Ad blocker interference detected!
Wikia is a free-to-use site that makes money from advertising. We have a modified experience for viewers using ad blockers

Wikia is not accessible if you've made further modifications. Remove the custom ad blocker rule(s) and the page will load as expected.